FBC at a GLANCE
Regular Weekly Programs
SUNDAYS
9:15am: Prayer Meeting
10:00am: Morning Bible Study
11:00am: Worship Service
LIFE GROUPS
Sunday Evenings: High School to College age group at Bier's house at 5:30
Wednesday Evenings:
Life Groups at the Winkler's house at 6:30
Thursday Evenings: Life Groups at the Sheas' house at 6:30
MONTHLY EVENTS
First Saturday of each month
9:00 Men's Breakfast at Kountry Korner Cafe, Four Courners
Last Sunday of each month
11:00 Celebration Service (No 10:00 Bible Study)
October Special Events:
October 7: Men's breakfast at Korner Cafe in Four Corners at 9am
October 31: Harvest Party at Pastor's house (to take the place of the Harvest Carnival) Come help us pass out burgers, dogs, and gospel tracts to Trick or Treaters!
Looking out a little further:
November 10: Movie Night-Invite a friend! 6:30
November 19: Golden Drumstick Turkey Cook-off after church
November 21: Praise service 6:30pm
– NO Life Groups Nov. 22-23
December 13-14: Last nights for Life Groups for 2023 (will resume Jan 10)
December 24: Christmas Eve Service
December 31: Youth lock-in at church
January 3: Prayer night at the church from 6:00-7:30
January 10-11: Light Groups resume this week.
February 16-17: Marriage Conference in Helena
February 23-25: Renewal Conference with Evangelist Dave Young
Missions
These are the Missions Groups we support:
Chris & Megan Peabody, Child Evangelism Fellowship
Larrie & Carol Bunyan, Blackfeet Indians in Heart Butte, MT
Ken & Carrie Liles, Middle East
Gary & Philips, MANNA
Dalton & Paulette Walker, New Zealand
Brent & Sheila Moeller, South Africa
Tom & Ivy Harper, Asia
Greg & LuAnn Lyons, Asia
BBFI World Mission Service Center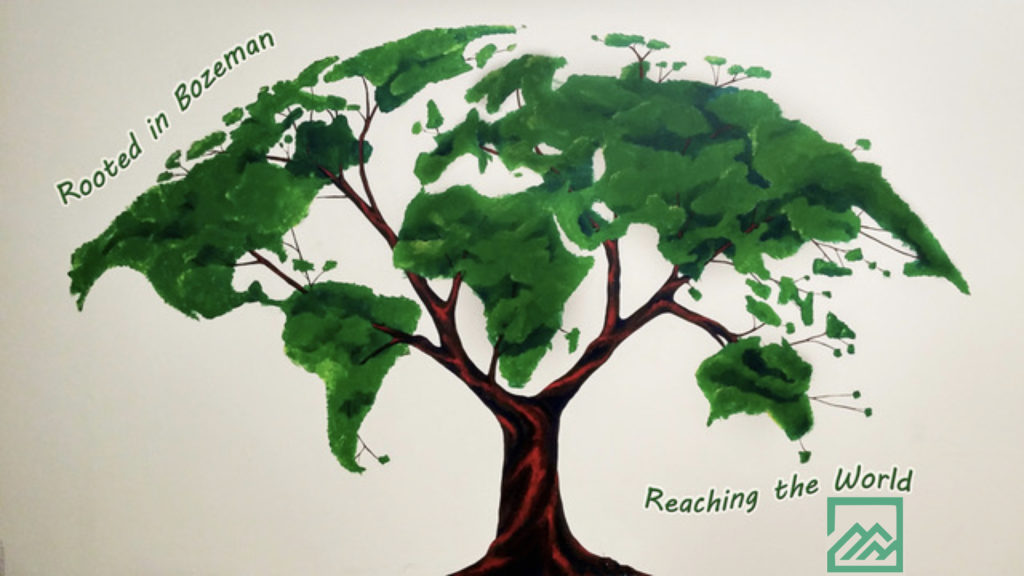 Sermons
Jan 15, 2023

Close to God

Dec 18, 2022

Gifts of God

Dec 11, 2022

Gifts From God

Nov 27, 2022

Why The Obvious Isn't Always Obvious

Nov 20, 2022

Bigger Than They Thought

Nov 13, 2022

The Person Who Really Got Christ's Attention

Jun 12, 2022

Let's Do Our Job Part 2

May 22, 2022

Fellow Me

May 8, 2022

Eve- A Story of Tenacious Determination

May 1, 2022

Evidence of a Genuine Faith
REACH OUT
If you need to send us a message, or need to get in contact with someone from the church, please fill out the form below.