FBC at a GLANCE
Regular Weekly Programs
SUNDAYS
9:15am: Prayer Meeting
10:00am: Morning Bible Study
11:00am: Worship Service
4:00pm: Visiting, and/or Outreach
MIDWEEK
Wednesday Evenings:
Life Groups at the Winklers' house at 6:30
Thursday Evenings: Life Groups at the Sheas' house at 6:30
THE LAST SUNDAY OF EACH MONTH
11:00 Celebration Service (No 10:00 Bible Study)
Community
Service Gospel Outreaches in the afternoon
October Special Events: This is Missions Month!
October 31: Harvest Carnival 5:00 pm
Looking out a little further:
November 20: Golden Drumstick Turkey Cookoff Sunday
November 22: Praise Service 6:30 pm
December 18: Christmas Party and Cookie Exchange 4:00 pm
December 24: Christmas Eve Service 5:15 pm
December 25: No Service: Spend time with family and friends
January 1: No Sunday School, but we DO have our 11:00 worship service
January 4: Combined New Year Prayer Meeting 6:30 pm
January 15-18: Renewal Conference with Evangelist Dave Young
Missions
These are the Missions Groups we support:
Chris & Megan Peabody, Child Evangelism Fellowship
Larrie & Carol Bunyan, Blackfeet Indians in Heart Butte, MT
Ken & Carrie Liles, Middle East
Gary & Philips, MANNA
Dalton & Paulette Walker, New Zealand
Brent & Sheila Moeller, South Africa
Tom & Ivy Harper, Asia
Greg & LuAnn Lyons, Asia
BBFI World Mission Service Center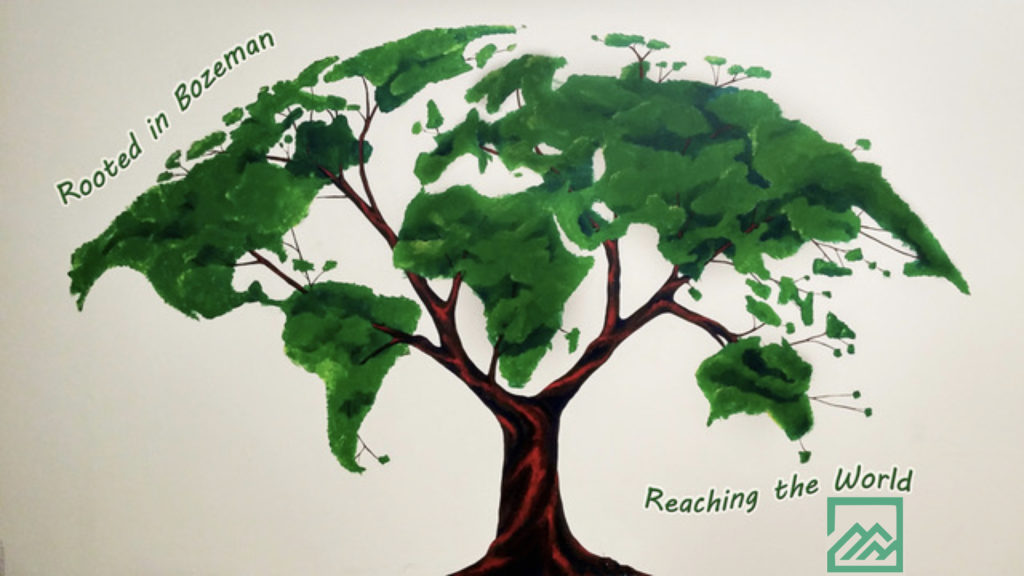 Sermons
Jun 12, 2022

Let's Do Our Job Part 2

May 22, 2022

Fellow Me

May 8, 2022

Eve- A Story of Tenacious Determination

May 1, 2022

Evidence of a Genuine Faith

Apr 24, 2022

Let's Get Real

Apr 10, 2022

Are You Listening?

Mar 6, 2022

The Christian As Overcomer

Feb 27, 2022

Abraham Tested God's Trustworthiness and Found it Reliable

Feb 13, 2022

Who's the Boss? Part 2

Jan 16, 2022

Stretched into His Image
OUR LOCATION
Fellowship Baptist Church
NEWSLETTER
REACH OUT
If you need to send us a message, or need to get in contact with someone from the church, please fill out the form below.